Restricted access
The use of an access control system, in the protected areas, allows the access of persons according to certain predetermined rules. Access restrictions according to the following criteria:
Time intervals
Number of authentications
Days of the week
Determined periods of time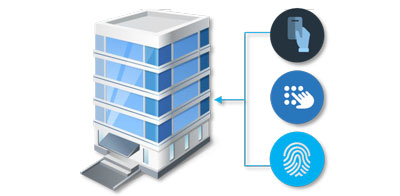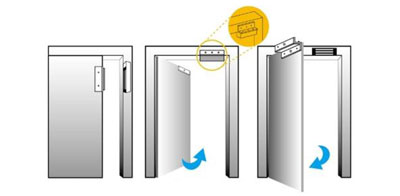 Locking devices
The devices are chosen according to the type of access, the number of users and the security class. These devices are subject, during use, to strong mechanical wear, that affects the premature operation of the system, therefore we use only quality products with the guarantee of a number of operating hours as high as possible.
Integrated system
Access control systems can operate independently or interconnected with alarm or fire systems, creating an integrated security system for the building.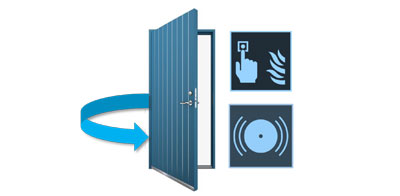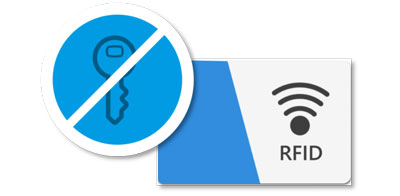 Key replacement
If a key is lost, not returned or stolen, there is no need to replace the lock mechanism. It only requires restricting access for the lost card.