Key management
Our system provides unique access codes, valid only during the reservation period. All issues related to the management of client's access keys, lost keys, door blocking are now forgotten.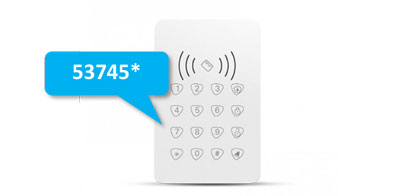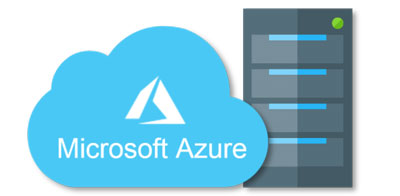 Information security
The server that hosts the database and generates the reports is hosted by Microsoft Azure, one of the few GDPR certified storage areas - data protection in the world right now.
Restricted access
The application allows the addition of RFID access cards or fingerprints that can be associated on different rooms/locations. Access to selected locations may be restricted, on days or within a selected time frame. Thus, the system offers a high degree of security and control.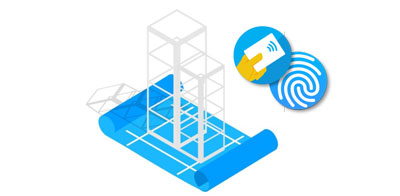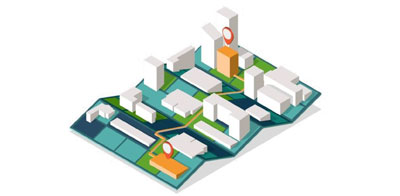 Access to common areas
When booking a room, the application allows to configure the access in the common areas. For example, a client may have access, by the same code opening the door of the room, to the parking space, spa, swimming pool or any other area for shared use, for a fee or free of charge.
Reports on the vacated rooms
The system provides the end user with a report on the rooms to be released the next day and to be, possibly, rented. Thus, it is possible to train the authorized personnel in charge of the cleaning in the location, to move first to the locations to be rented.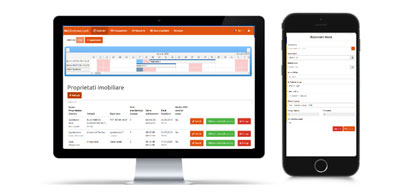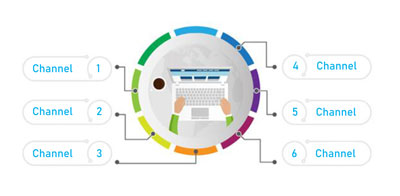 Integration with other booking platforms
The web booking interface provided within Creative Control Access solution may easily integrate with the other existing platforms.