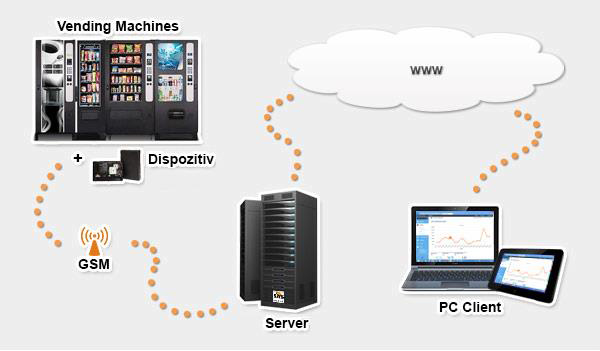 REMOTE MONITORING IN REAL TIME AND CONTROL OF VENDING MACHINES
Since 2013, we have been producing one of the smartest remote control solutions for Vending Machines, tabletops, freezers, through which our customers can remotely control the entire activity of the monitored equipment.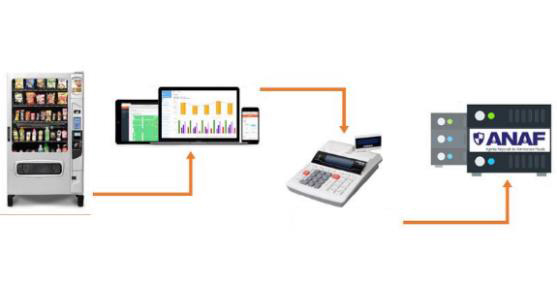 TAXATION
We offer our clients a complete monitoring system that allows the integration with approved cash registers. The cash register is purchased separately by the client from the specialized suppliers.