GPS/GSM Location
The electronic device can operate without power up to 4 years. It can pick up the geographical coordinates from GPS by GSM triangulation where there is no GPS signal. The GPS position is recorded and transmitted to the server at predefined time intervals and these positions can be viewed through the web interface.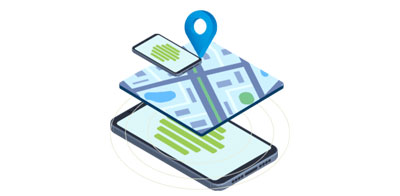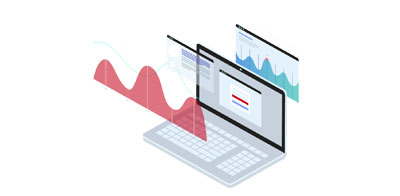 Temperature and humidity charts
The location and monitoring software is in cloud and does not require the installation of programs. The easy-to-use web interface displays the events transmitted by the device, provides the user with personalized graphs regarding temperature and humidity, on one or more monitoring devices.
Self-standing
The operating autonomy is ensured by a 1300 mAH Li-Poly battery. The operating period can be doubled if an additional battery is added. The maximum autonomy is 2 years, if one message is transmitted per day, and can reach 4 years with 2 batteries.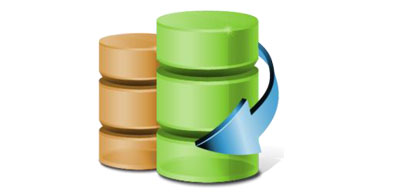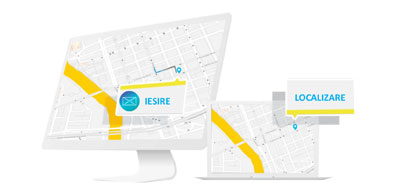 Geofence alert and battery level
The ULP tracker device alerts by a specific message when the battery or the batteries fall below a certain level considered as critical and allows the configuration of a geofence alert (exit from the configured safety zone).