POS for payment with any VISA or Mastercard card, compatible with any model of vending machine products & vending machine monitoring and control software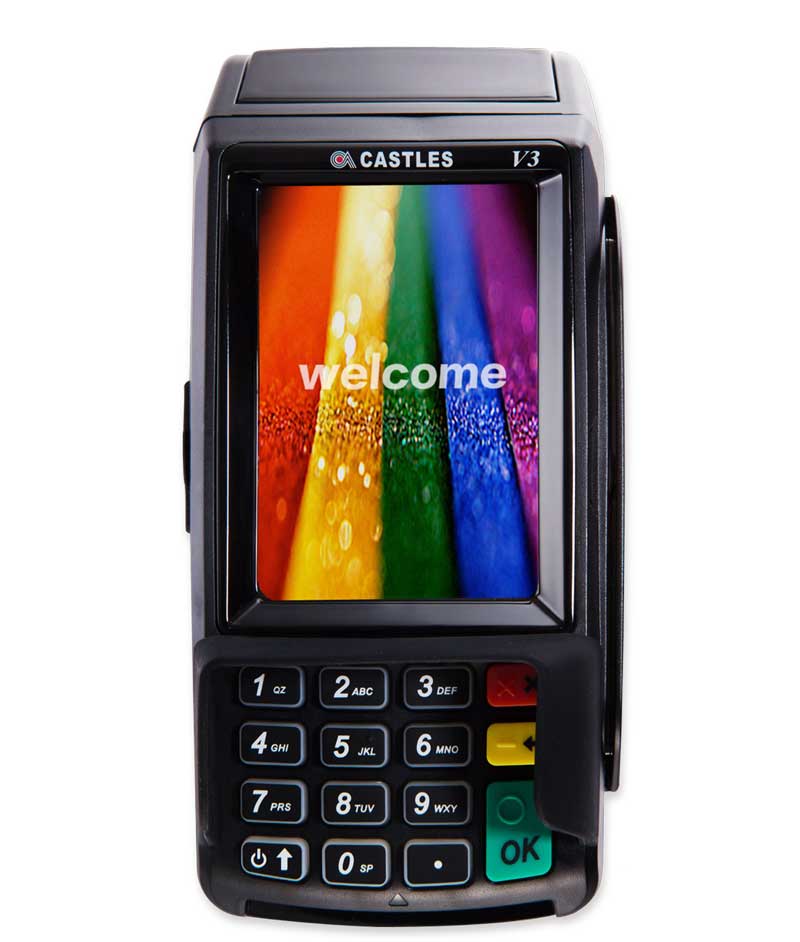 Cashless payments at approved POS (unattended), both contactless and by inserting the card
Allows PIN entry, mandatory for the 5th consecutive transaction, according to the law
Bank account opened at a Romanian bank, with a fee of only 2.5% / transactions
Quick PLUG & PLAY installation on any vending machine model
Access to a software platform for remote monitoring and control of the cash amounts thus collected.
New! - POS for turnstiles or barriers - access can be implemented in a room only when paying by cash, RFID card or bank card! For more details, request a complete offer on office@creasoft.ro, specifying if you want controlled access to the interior or exterior, if the access will be made only after the payment of a fixed amount or there may be several entrance fees and if you want the payment to be made only with a bank card or you also want the integration of a professional banknote collector.
Choose CREASOFT - a complete management solution: POS, telemetry and dedicated software!
Stay in permanent contact with the vending machines, thanks to the direct access to real benefits!